The Importance Of Opening A Forex Trading Demo Account
Finance → Stocks, Bond & Forex
Author

Cacey Taylor

Published

October 28, 2020

Word count

404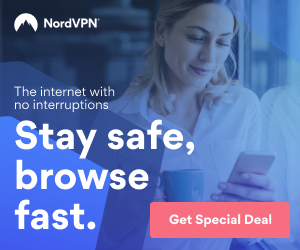 Getting a free forex trading demo account is a very important first step for beginning forex traders. Finding one online is pretty easy as well. You do not have to pay anything which eliminates the risk involved. The beauty of the demo accounts is being able to to use fake money in the real markets.
A lot of terminology is needed to be learned in order to trade forex properly. Usually within the forex market you will have a lot of free information and software that you will be able to use and learn from as well. This is how most traders start to learn the basics of the foreign exchange.
Taking your free demo account seriously is important when you begin to trade with it. Valuable skills and techniques will get developed as you do your trades. Those skills you learn will take you from a complete novice to a fortefied expert. Those skills will be with you your entire forex trading career as you continue to grow and build more and more skills.
Make sure to make real trades with your free account. A lot of people end up making trades they would not normally make since they are using fake money. If you lose you should treat it as a real loss and go through the trade you made to learn from the mistake. You will learn a lot from your mistakes which will make you a better trader.
If you do not have any trading experience at all then make sure you read all you can about trading forex. This will give you a better opportunity at succeeding in your demo account. You want to come up with an actual trading strategy first before you enter your first trade. Make sure you know why your making a trade at a particular price point, and have a plan for exit whether at a loss or profit.
If you can, try not to open a live account until you are successfully making winning trades with your trading strategy inside your demo account(s). It is very easy to lose money inside the real markets once you begin trading in there. Having a winning strategy in place will offset any loses you may experience and set you up for a profit. Overtime you will continue to learn, build your skill set and grow as a trader which will cut your losses even more.
This article has been viewed 2,682 times.
Rate article
This article has a 3 rating with 32 votes.
Article comments
There are no posted comments.