Author's articles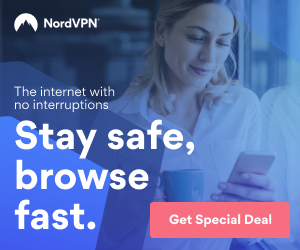 By David Berger · 2 years ago
For many years the primary function of the access control system has been controlling, allowing, and restricting access to doors, areas, and points of entrance and egress. Recently the Access Control System has become much ...
By David Berger · 2 years ago
What is one of the things you value most in your life? Surely, your safety, along with that of your loved ones. At times we only manage to realize how important safety and peace of ...