Author's articles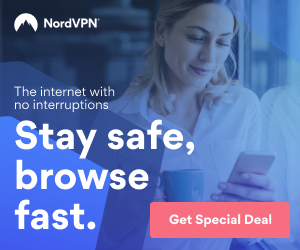 By Ivan Najbauer · 2 years ago
We give gifts all year round, to those we love by celebrating birthdays, anniversaries, holidays. The New Year or Christmas holidays are a universal, recognized, and most massive occasion for gifts. Then, there are personal ...
By Ivan Naibauer · 2 years ago
Try fasting with fresh juices this spring After a long winter, fasting with freshly squeezed juices is a great way to cleanse the body of toxins. Find out which ingredients are best and how to ...