Author's articles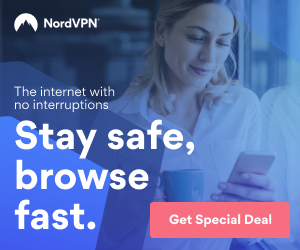 By Lim Jia Le · 2 years ago
Many first-time dog owners do not realize the importance of having a treat pouch. Regardless of whether you are training your dog or not (which you likely will), you should invest in a good treat ...
By Lim Jia Le · 2 years ago
Fruits contain many nutrients that are useful to dogs. For example, most berries are high in antioxidants which can help dogs build a robust immune system, and melons help maintain vision health. While plain fruits ...