Author's articles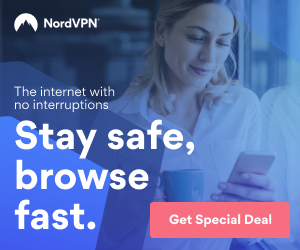 By Heather Preston · 11 years ago
Plop a few statistics, informative graphs, and maybe some of that oh-so-90s Microsoft word art onto a PowerPoint template, and you've got yourself a typical presentation. But let's face it--the old-fashioned slideshow is the drab, ...
By Heather Preston · 11 years ago
Gone are the days of wires, tapes, bulky video recording boxes and complex editing software. Pocket-sized HD recording cameras like the HD Flip make capturing, editing, and sharing video easy. Video presentation software makes it ...