Author's articles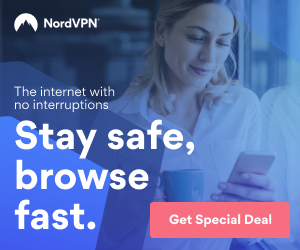 By Helena Hathaway · 1 year ago
Your horoscope can reveal a lot about your character and preferences. Your design style may be flamboyant and disorderly, tidy and ordered, or something in between, depending on where the stars were in the sky ...
By Helena Hathaway · 1 year ago
What style of interior design is best for your Sun sign? Some people born under the sign of the zodiac require a Zen den that shouts, "Privacy, please!" Other astrological signs appreciate a flexible environment ...