Author's articles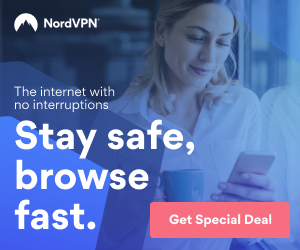 By Cali Duncan · 6 months ago
Music is more than sound, it is an expression of human emotion and direct feelings from the heart. It has often been said music is a sixth sense, or that music comes from the heart. ...
By Cali Duncan · 6 months ago
For years her award winning signature identifies her trademark. She has contributed her musical gifts to many of the household names in country music. Her accolades give explanation to those who have worked with her ...