Author's articles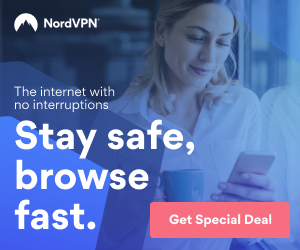 By Brandon Yeoh · 1 year ago
A good website does not come alive without a simple but proper blueprint of it. Planning a website just like the procedure of setting up any business in the real world. In business sense, you ...
By Brandon Yeoh · 1 year ago
Most of the business owners or corporate managers are doubtful about the contributions of a website to the business entity. They are arguing about the levels of the ROI (Return On Investment) on the website ...