Author's articles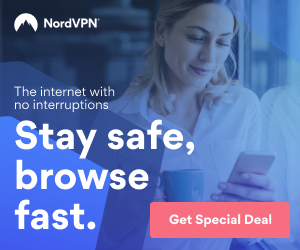 By Namoh Anand · 6 months ago
By: Namoh India and the United States of America India and the USA are two different and similar countries in a lot of ways. It is easier to identify the differences than identifying the similarities. ...
By Namoh Anand · 10 months ago
Some people are very lazy and very weak. People are supposed to be active in life to be healthy. Physical education is made to keep people fit and active. Kids, as well as grown-ups, get ...