Author's articles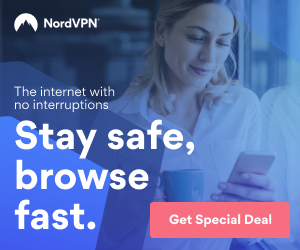 By Amin Tabibzada · 9 months ago
Home Remedies For Frizzy Hair: 1. Lemon & Honey What you'll need: 2 x tablespoons lemon juice 2 x tablespoons honey 1 x cup water What you have to do: Combine all the ingredients and ...
By Amin Tabibzada · 10 months ago
As you know, there are certain rules on which our entire world order as a whole is based. Whether we like it or not, we have to either obey these rules or stay on the ...