Author's articles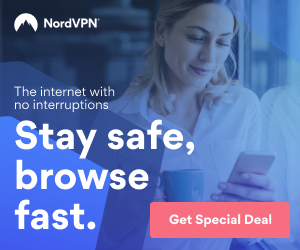 By Primo Resin · 8 months ago
After the invention of commercial epoxy resin in 1941, it got so popular that today in 2021, 90% of crafting industries are dependent on epoxy resin. Thanks to the nature of epoxy. Its highly versatile, ...
By Primo Resin · 1 year ago
It's no wonder that epoxy resins are one of the essential compounds in every textile fiber manufacturing, adhesives, wood crafting, and DIY industry. If you've ever worked or seen a fiber manufacturing factory, wood-crafting shop, ...