Author's articles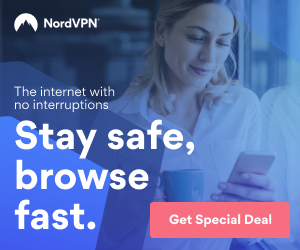 By Sarah Linez · 1 year ago
New York City is the city that never sleeps, es verdad? Well, it's certainly no wonder with so many places and stuff that would please all the senses. There's the Statue of Liberty, Central Park, ...
By Sarah Linez · 1 year ago
For many travellers, paying up to £5000 for a business class ticket in order to fly in greater comfort simply isn't an option. However, what very few people realise is that most airlines will upgrade ...