Author's articles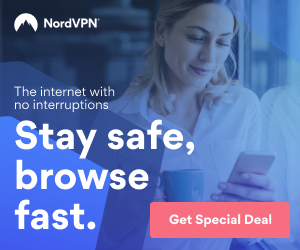 By Mike Blake · 5 months ago
A custom home is planned expressly for you by an architect and built to your specifications by a custom home builder, as opposed to one that is built to a predesigned plan with no homeowner ...
By Mike Blake · 6 months ago
When it comes to buying versus building a house in Dallas, TX, everyone has their reasons for preferring either. In the end, everything comes down to what is best for you. However, many individuals are ...