Author's articles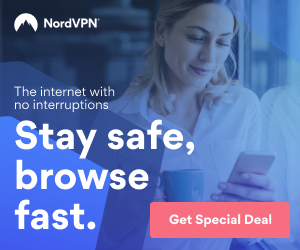 By Nicola Hughes · 10 months ago
Being a special education needs (SEN) teacher is an extremely rewarding career. Of course, it has its challenges, but being able to make a real difference in young people's lives is fulfilling. An SEN teacher ...
By Nicola Hughes · 1 year ago
Acutely aware of the environmental impact of unrecyclable rubber, UK-based rubber engineers Martin's Rubber Company were inspired to develop a completely sustainable and unique rubber recycling process. Known as Remould™, this innovative new approach enables ...