Author's articles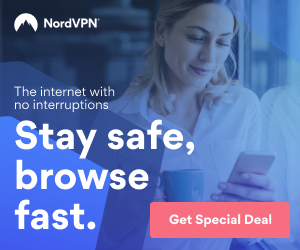 By Mark Rolfes · 1 year ago
Patients suffering from depression or anxiety are faced with daily battles. The battle against depression and anxiety is difficult and there are many medications that do not can be effective. Every person who suffers from ...
By Kavin Peterson · 1 year ago
Although CBD products are readily available almost everywhere these days, it's important to keep in mind these products are not all created equal. The FDA hasn't approved any over-the-counter CBD products yet, so it's very ...