Author's articles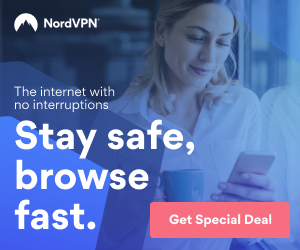 By Louis · 1 year ago
Esports is an industry that has seen massive growth over the last few years, with hundreds of millions of dollars being generated annually. So what's stopping you from joining in on this lucrative venture? Becoming ...
By Louis · 1 year ago
There are a handful of reasons why many players look to head to an online casino and play one of the many different slot games that they can find, although one of the biggest will ...