Author's articles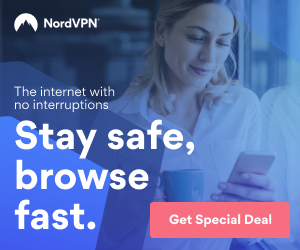 By Ashley · 1 year ago
Moving house is a stressful experience, especially if you haven't done it before. First-timers often forget about things that seem obvious once you've done it a few times — like putting away breakable items or ...
By Aashna · 1 year ago
If you're looking to sell gold, you need to go to the best gold buyers in Brisbane. Your unwanted gold can be sold immediately for cash to these gold dealers. It is essential to find ...