Author's articles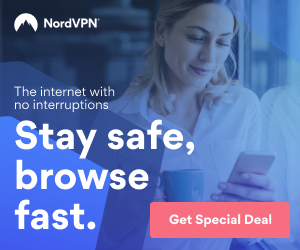 By Miguel Ribeiro · 2 months ago
Cyber insurance policies have existed since the early 2000s. Businesses going online wanted safeguards against risks associated with evolving cybersecurity threats. Having a cyber insurance policy is just a starting point, though, and your business ...
By Miguel Ribeiro · 10 months ago
At this point, it's simply a matter of time before some company somewhere asks you to change your password because something somewhere down the line got hacked. In fact, in June of 2016, Fortune Magazine ...