Author's articles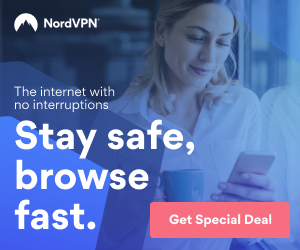 By Cindy G. Short · 1 year ago
Excavators are massive construction machines with a stick, boom, cab, and bucket mounted on the "house." Hydraulic cylinders, fluid, and hydraulic automobiles are used to carry out a hydraulic excavator's capabilities and actions. A hydraulic ...
By Cindy G. Short · 1 year ago
Whether we're purchasing our first commercial refrigerator or upgrading an existing commercial refrigerator, it's critical to have a basic grasp and knowledge of the many types of commercial refrigerators for our restaurant or kitchen. Because ...