Author's articles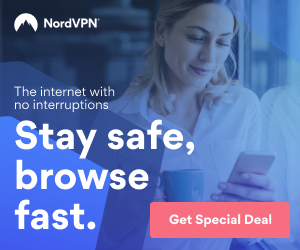 By Loni "Lilly" Ice · 1 week ago
Cyberattacks on supply chain companies are particularly devastating to the economic infrastructure. Any supplier of goods, digital or non-digital, counts. Breaches from IT security vulnerability have hit an estimated 93% of supply chain companies. Each ...
By Loni "Lilly" Ice · 1 week ago
Top 10 VoIP Questions 1) What is VoIP and what does it stand for? VoIP stands for Voice over Internet Protocol, and it's the process by which a telephone call can be made using an ...