Author's articles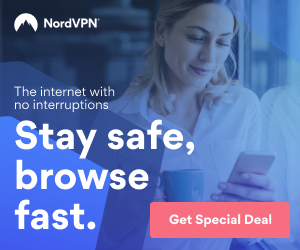 By Philip Abayomi Vincent · 1 year ago
Pornography is sexually explicit video, text, audio or material that aims to arouse people who are looking at it. Most teenagers see online pornography at some stage, either by accident or on purpose. Some pornography ...
By Philip Abayomi Vincent · 1 year ago
The term Entrepreneurial growth means systemic plans to achieve a Brand's, Business or Organization's objective to grow and expand it's products and services by quality, quantity, and turnover. Entrepreneurial growth can be in terms of ...