Author's articles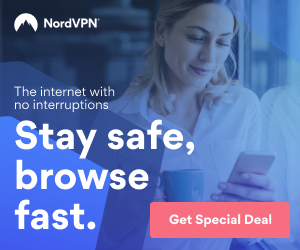 By Chris Tradgett · 5 months ago
Everyone has become used to talking about cookies and how managing compliance is crucial for anyone involved in marketing - particularly at the consumer level. For us in the marketing industry, we're also acutely aware ...
By Chris Tradgett · 5 months ago
At a recent Affiliate Huddle in Brighton, UK, we had a very busy time at the event and we got a chance to meet up with a number of friends and new faces. It gave ...