Author's articles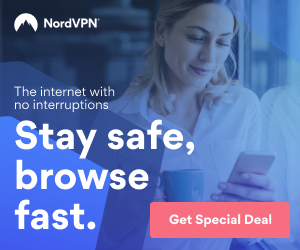 By Keith Hunt · 1 year ago
The fear of the unknown can prevent us from taking action on things that will eventually be to our benefit. For instance, I like my dentist, but hate the thought of appointments. Although scared of ...
By Keith Hunt · 1 year ago
"When people call my practice for the first time they're generally nervous and don't know what to do or ask. Although this is normal for anything that is new, it doesn't stop the caller from ...