Author's articles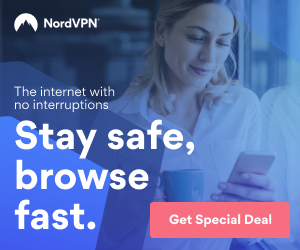 By Amir Kashif · 10 months ago
"A man is like a cat; chase him and he will run, sit still and ignore him and he'll come purring at your feet." - Helen Rowlan There are many reasons your cat may not ...
By Amir Kashif · 11 months ago
A dog is essentially a servant. His feelings toward his master are comradely and his manner familiar; he enjoys the master's affection and respect. He will go to any extent to give pleasure and protect ...