Author's articles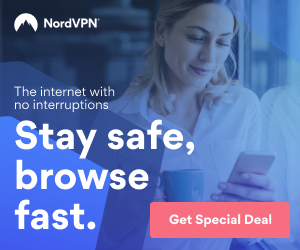 By Neil Simmons · 5 months ago
Can I buy Snus in the United Kingdom? Are nicotine pouches legal in the UK? Nicotine pouches are absolutely legal in the UK. In fact, most major tobacco companies make and sell nicotine pouches in ...
By Neil Simmons · 5 months ago
Well technically, this article should be called 'What's next for pouches', because it's not all about nicotine anymore. There are an ever increasing range of alternative pouches on the market, like CBD pouches. First off, ...