Author's articles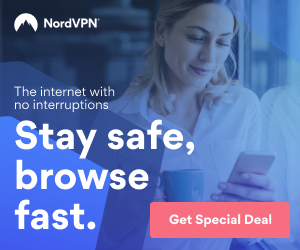 By Evelyn Olson · 4 weeks ago
Skincare 101 By the time I hit puberty, I always struggled with skin issues such as acne, large pores, discoloration, blackheads, and occasional dermatitis. Based on my observations over the years, I wanted to compile ...
By Evelyn Olson · 2 months ago
I found myself one day extremely tired, completely unmotivated, and feeling lost in my daily routine. Those around me congratulated me on hitting certain milestones I accomplished, and even with a big smile on my ...