Author's articles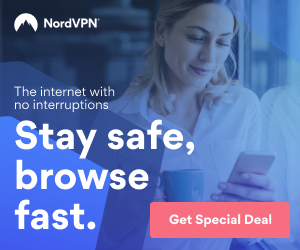 By Michael Bolden · 4 months ago
According to a study conducted by the National Institute on Aging, one in three seniors aged 65 and older falls each year. Of those seniors who fall, 20 to 30 percent suffer serious injuries such ...
By Michael Bolden · 4 months ago
Software development is a multi-billion dollar industry, so it is not surprising that new tools are often released to meet the growing demand. When it comes to online businesses, there is no exception. Marketing tools ...