Simple Medical Alert Devices For Seniors
Author

Michael Bolden

Published

November 25, 2022

Word count

323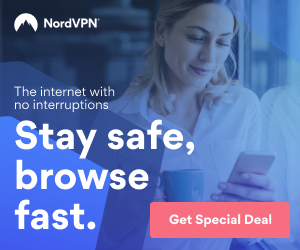 According to a study conducted by the National Institute on Aging, one in three seniors aged 65 and older falls each year. Of those seniors who fall, 20 to 30 percent suffer serious injuries such as bruises, hip fractures, or head traumas.
Falls are the leading cause of both fatal and non-fatal injuries in seniors. They are also the main reason why seniors lose their independence and have to move to a nursing home or assisted living facility.
There are many reasons why seniors are more prone to falling. As we age, our bones get weaker and our muscles get less toned. Our balance and coordination also start to decline. Medications can also play a role, as they can cause dizziness or drowsiness.
There are several things that seniors can do to prevent falls, such as exercising to improve their strength and balance, installing handrails and grab bars in their homes, and wearing shoes with good traction.
For seniors who live alone, another option is to get a medical alert device. These devices are worn around the neck or wrist and can be used to call for help if the wearer falls and is unable to get up.
Medical alert devices typically have a base unit that is placed near the phone. The base unit has a button that the wearer can press to call for help. The base unit will then call a pre-programmed phone number, such as a family member, friend, or 911.
Devices with the latest technology can be located with a much higher degree of accuracy because they don't rely solely on tracking cellular services. The best systems use multiple tracking methods, including cell service, GPS, and Wi-Fi hotspots.
Some medical alert devices also have a fall detector. This feature is especially helpful for seniors who live alone and may not be able to press the button if they fall. The fall detector will automatically detect a fall and call for help.
If you are considering a medical alert device for yourself or a loved one, be sure to do your research. There are many different types and brands of devices on the market, so it is important to find one that is right for you.
Michael Bolden
https://articlebiz.com
This article has been viewed 245 times.
Article comments
There are no posted comments.