Author's articles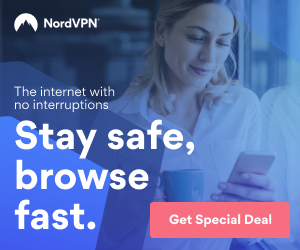 By Carl Hancock · 4 months ago
Whether you are building a new home, or you are just remodelling your existing home, it's essential to make sure that you have the right builder for your project. There are many factors involved in ...
By Carl Hancock · 4 months ago
No one particularly likes cleaning, but with a few simple tips, it can be made a lot less stressful. Multitasking Using multitasking techniques when cleaning the house can make a chore seem less like a ...