Author's articles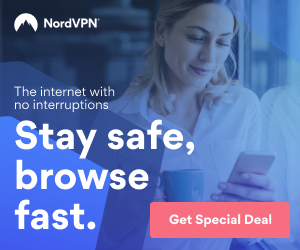 By Clinton Sistrunk · 1 month ago
Short Term Rentals are an excellent way to achieve superior cashflows for savvy real estate investors. However, one of the main challenges investors face is financing their acquisitions. Often, they target a Conventional loan but ...
By Clinton Sistrunk · 3 months ago
There is a little-known mortgage product that exists in the marketplace today, we call "The Simple Interest Mortgage". Our most financially savoy borrowers today utilize this product to grow and safeguard their wealth. In fact, ...