Author's articles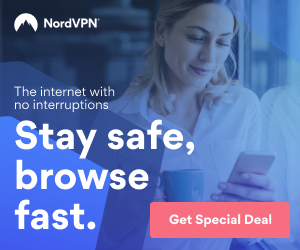 By Marija Ploskonka · 1 month ago
A visit to Egypt is a once-in-a-lifetime experience, especially if you're looking to see the ancient pyramids. However, navigating this cultural wonderland can be tricky. Don't fret Egypt is home to some of the friendliest ...
By Marija Ploskonka · 2 months ago
Investing 101 Investments are a crucial aspect of personal finance and play a vital role in wealth creation. While investing can be a complex and confusing process, understanding the basics is essential to making informed ...