Author's articles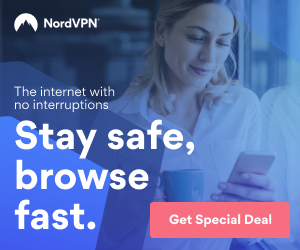 By Kelvin Ngeno · 8 months ago
A wig is a protective style that is versatile and saves time. Putting it on is as easy as taking it off. So if you want to change your hair do, all you have to ...
By Kelvin Ngeno · 8 months ago
23 WISE WORDS FROM A FATHER TO A SON ABOUT MARRIAGE (1). My son, if you keep spending on a woman and she never asked you if you're saving or investing, and she keeps enjoying ...