Author's articles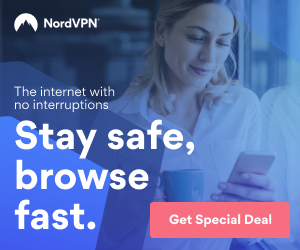 By Dawn Ellis · 3 years ago
Pop-up restaurants and bars are on the increase, with more and more appearing each year. In fact, pop-up food and drink events are the fastest-growing event type with an 82% year-over-year growth. Pop-up restaurants and ...
By Dawn Ellis · 3 years ago
According to the Event Marketing 2019: Benchmarks and Trends Report, most marketers believe event marketing is the single-most effective channel for achieving business goals. The same report found that the number of companies organising 20 ...