Author's articles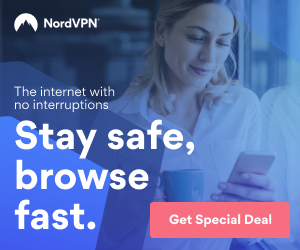 By Diluksha Jayawardana · 3 years ago
Bones have an intrinsic ability for regeneration. It does not involve scar tissue formation. However, it is a complex physiological process. We can see it during normal fracture healing. There are different types of cells ...
By Diluksha Jayawardana · 3 years ago
Today, more and more harmful human activities around the globe have become a threat to the natural environment, its biodiversity and the longevity of human generation. Therefore, as humans, we have to find global solutions ...