Author's articles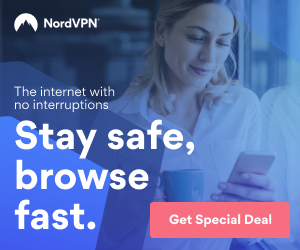 By Nathan White · 6 years ago
Today's business operations are in highly threatened stages as virus attacks may damage the whole business process. The business operations need to be prepared for any type of attacks like natural disasters, human error or ...
By Nathan White · 6 years ago
E-delivery has a vital role in the business communication process to boost up digital mailroom efficiency. The process is a green step towards profitability and business growth. Mailroom E-delivery systems do the core planning of ...