Author's articles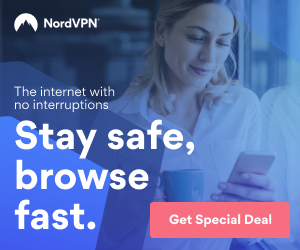 By Dorothy Groves · 9 years ago
The internet has revolutionized the way that people communicate. Things that used to be difficult to accomplish, such as finding a job, searching for goods, or looking for a specific service, can be done in ...
By Dorothy Groves · 10 years ago
Free classified sites are very much like classified ads on newspapers. These ads ride on the readership and popularity of the paper they're printed on. You transfer that type of readership from paper to the ...