Taking the Best Advantage of Free Classified Sites
Business → Auctions / Classifieds
Author

Dorothy Groves

Published

December 10, 2012

Word count

416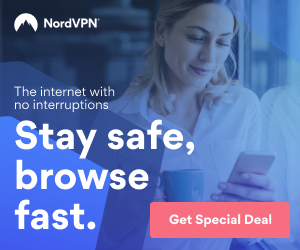 Free classified sites are very much like classified ads on newspapers. These ads ride on the readership and popularity of the paper they're printed on. You transfer that type of readership from paper to the Internet and you achieve just about the same effect for your business.
Affordability
One of the biggest advantages of using free ad websites is the fact that they're free. Well, people wouldn't call them "free ads" if account holders had to pay for the service, right? Anything handed to your business for free is an advantage that you should take. It's a great way to cut down on advertising costs and still get the same benefits.
Of course, the only cost you will incur is from hiring someone who will write a professional looking ad for your company. Here's a tip: other than hiring a pro from your ad team to write the advertisement, make sure that the ad has relevant keywords. You don't want to have a great ad that no one else can find.
Not Only for Sales
Since we now have the advantage of the Internet, these free ad websites are not exactly just used for sales. Most would use them to advertise their services and products but there are those who use them for SEO purposes. Web masters and those who own websites use them to increase traffic to the sites that they manage or own.
The fact here is that there is more than one way to make money on the Internet besides selling stuff. Webmasters would love to increase site traffic simply because that increases their chances for making money. The higher the traffic they get to their managed websites then the higher is their profit.
Local and Global Options
Most people will think that since the Internet has a global audience that the usual idea is to advertise your services and your products to the entire world. That would be great if your products can be used and will sell very well anywhere on earth. But that isn't always the case.
There will be times when all you want to do is to reach out to a local market. For instance, if you're basically selling cold air intakes or mobile generators that are CARB compliant then you'll have more customers in California due to local state law regulations. But if you're selling non-CARB compliant items then you're better off selling your stuff elsewhere.
This article has been viewed 6,293 times.
Rate article
This article has a 3 rating with 80 votes.
Article comments
There are no posted comments.