Author's articles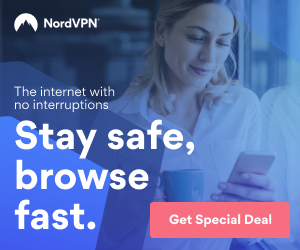 By Julie Wong · 9 years ago
Creating a budget is one of the most important parts of planning any event. Experienced professional meeting and event planners know there are budget items that are often overlooked. Most people sit down and make ...
By Julie Wong · 9 years ago
No matter what type of event you are planning, there are a multitude of details and factors that can affect the outcome. Hiring a qualified event planner with a track record of success can minimize ...