Author's articles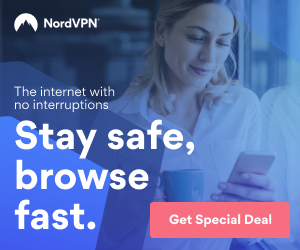 By Jason Fritz · 11 years ago
Some days are a lot more stressful than others if you take into account everyday life aspects. Aspects like your career, your marriage or relationship, or even paying your bills on time. Every day events ...
By Jason Fritz · 11 years ago
The week is coming to a close and you've had several hellacious days at work. The weekend is approaching and you're somewhat low on funds but want to relieve stress. So, you ask yourself what ...