Human Translation
Author

Limarc Ambalina

Published

October 19, 2020

Word count

260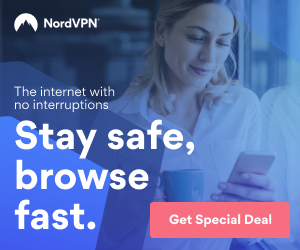 Human translation (HT), by definition, is when a human translator—rather than a machine—translates text
It's the oldest form of translation, relying on pure human intelligence to convert one way of saying things to another. And while human translation comes in many different flavors, it remains the most widely-used translation method to this day.
Types of human translation providers
Traditional Agencies
Within a traditional agency, technology has little part in the actual translation process. In these organizations, full-time or freelance translators work alone or in small groups to manually manage files. Despite providing top quality translation, traditional agencies struggle to complete high-volume projects within a reasonable cost and timeframe. Translation rates at boutique agencies can be 10 times more expensive than crowd platforms, as they use a limited number of translators, use manual processes, and have a 9-to-5 style conventional workflow.
As a result, traditional human translation agencies are best suited for smaller projects or those that require mastery of the subject. When you want high-quality human translation for a larger project, you'll have to rein in that budget, which is where a crowd-platform approach may offer more value for the dollar.
Crowd platforms
Within a technology-leveraged crowd-based system like Gengo, thousands of translators work simultaneously using a platform that allows for seamless project management. These human translation providers eliminate most of the overhead of a traditional agency through a sophisticated platform and tools like translation memory 
and automated validation.
Overall, crowd-based approaches significantly increase the scalability of human translation and reduce the cost associated with traditional models.
This article has been viewed 1,064 times.
Article comments
There are no posted comments.