A Deeper Dive Into Green Tea's Benefits
Health & Fitness → Nutrition & Supplement
Author

Andrew Lang

Published

March 15, 2021

Word count

407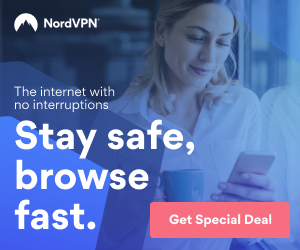 Although it has been known for a very long time that green tea is beneficial, very few people actually know what the benefits of this beverage are. It's good to keep in mind though that if you don't drink it, maybe this article will persuade you to!
Before I talk of the benefits, I always like to start such articles with the usual advice: take everything in moderation. I like to drink a hot cup of green tea in the morning, and that's enough for me. It's never the case that more of a good thing makes you "healthier" - everything is always about balance.
With that out of the way, let's look at the three major benefits green tea can give you.
First of all, let's take a look at what green tea has in common with a lot of other drinks. It's got caffeine. This isn't much of a surprise, but you'll want to be aware of how that caffeine can help you. What happens when you drink a lot of coffee? That caffeine doesn't give you a great night's sleep - so avoid green tea in the evening. When you have a higher level of caffeine in your system, you feel more alert and more energetic, as well as having more energy to deal with the stress levels in your life. As you're digesting your food more quickly, your body will get the calories needed for energy quicker too.
You'll probably be familiar with the cholesterol problem that we all face, as well as the health problems that this condition causes. By consuming more green tea, you'll be making your body less susceptible to these conditions, as well as making it healthier overall.
Lastly, there's the positive effect that it has on your skin. People like celebrities and actors who are concerned about their appearance have been using green tea to enhance their appearance. They're not alone in doing this either. Studies have shown that it has many benefits for the skin, particularly when it comes to dull skin. Research has shown that it can help eliminate free radicals, which are helpful antioxidants, and even boost collagen production in the skin. It can do this because it's natural source of catechins, or epigallocatechin-3.
So there you have it, three green tea benefits that you'll find quite useful. Even if you're already drinking it, you'll find yourself appreciating it even more as time goes by.
This article has been viewed 1,711 times.
Article comments
There are no posted comments.