A Newbie in the Freelancing World
Author

Honey Lytte Booc

Published

May 4, 2021

Word count

324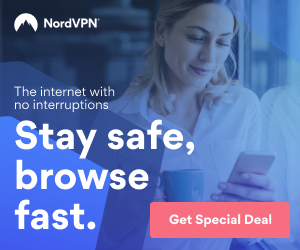 As a beginner in this field of Freelancing, there's excitement, struggles, and an unending learning process in every lesson. These three are just what I encounter as a newbie in the freelancing world as of this time. I'm still in the process of growing about being a freelancer.
Excitement, because I am able to test myself with the things I thought I can't do but I can, in a slow phase but at least still going.

Struggle, in every lesson/activity, struggling to finish it on time. Struggling to focus on what needs to be done, struggling to be consistent, and doing it without thinking negatively.

Learning every day. This phrase is just so common, or let say the basic one that we also do in our daily lives. We keep learning, we never stop learning.
Starting in the World of Freelancing
I may say that my freelancing journey started when I enrolled through FVA (Filipino Virtual Assistance). Though I can't fully say that I'm a certified freelancer yet, but being one of the students in FVA I gain more knowledge about this field, the Freelancing World. And I know there's more learning or knowledge coming on my way.
While other students sharing their winning moments like being hired while still taking the course, getting clients, it inspires me more to do good. I really want to enhance more skills though sometimes it feels so unlucky being rejected. Being almost scammed while trying to apply, sometimes belittled by others. But I guessed that's just part of growing. As one of our coaches said, apply and apply, no one cares if you failed as long as you didn't give up. Rejection is a way for the right direction of being a newbie in the freelancing world. And I will remember that until one day I will be able to call myself a Certified Freelancer.
This article has been viewed 530 times.
Rate article
This article has a 5 rating with 1 vote.
Article comments
There are no posted comments.