Armco Crash Barriers During A Global Crisis
Author

Darren Lallo

Published

August 2, 2021

Word count

362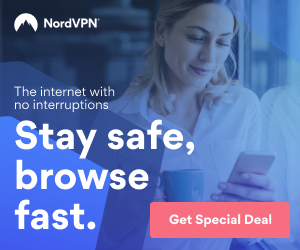 When crisis struck the planet in the early months of 2020 it's fair to say that many of us were unprepared. It's also fair to say that over the coming month's many businesses would undergo monumental changes to not only the way that they operate (many working from home) but also in how their products or services changed in how they were used. For Armco Direct, a crash barrier supplier, things were no different.
An Armco crash barrier is the general name given for barriers made out of corrugated steel. They ensure pedestrians and assets are protected from hazards such as out-of-control vehicles and other hazards which could result in devastating losses to your business, including injury to employees. But when the pandemic swept the UK many businesses were forced to create one-way systems that reduced the chances of employees or customers from coming in contact with someone who had covid. This is where crash barriers supplied by Armco Direct came in handy.
Providers such as Amazon quickly bought up these sturdy steel guides and created systems that minimised exposure to the virus while keeping the business efficient. Not to mention the use that was continued to be found in preventing damage and injury. Shipping nationwide and with fast delivery options Armco Direct stepped up to the challenge of providing businesses across the country with much-needed Armco crash barriers.
Now that we are starting to move out of the pandemic the use of steel barriers for businesses across the UK has started to migrate back to their original purpose, preventing wayward vehicles from providing very unwelcome damage to property and personnel. Crash barriers from Armco Direct are discreet, yet robust safety systems, which are made from 100% recyclable corrugated steel that is galvanised to the BS EN 1461 standard.
This means they're fully capable of remaining firmly in place, staying strong and sturdy, whatever the conditions. The way that they're designed allows the barriers to absorb the impact from a collision, causing as little damage to the barrier and vehicle as possible. These silent heroes have always been there, waiting for a crisis to strike and will continue to do so, waiting, protecting.
This article has been viewed 526 times.
Article comments
There are no posted comments.