Maria Pellicano explores Family Constellations with her heartfelt single, 'My Gift Of Love'
Arts & Entertainment → Books & Music
Author

Karen Harding

Published

August 31, 2021

Word count

337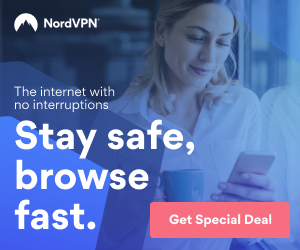 Our families are filled with a rich history of people, lives and experiences, that contribute to shaping the people we become. Singer/Songwriter, author, teacher and coach, Maria Pellicano is releasing her single, 'My Gift of Love' on Friday 20th August 2021.
The release is a personal exploration of her own Family Constellation.. A therapeutic approach that helps individuals identify patterns of behaviour that are rooted in family origins and to work towards acceptance of the past, to build towards a healthier dynamic. Maria has published an article on her website that will provide you with more of an understanding of how Family Constellations work.
"In writing 'My Gift Of Love', I found a depth in expressing a very personal part of my own family history.. It was only through learning about family constellations that I feel this song came to life.. my hope is that others can hear this song and it sparks a desire for them to discover the depth of their own Family Constellations"
Maria worked with producer, Joshua Hennessy, of Pivotal Music Melbourne, to craft this heartfelt song with the hope that it will inspire listeners to take courage in exploring their own family constellations.
Music and songwriting have not only allowed Maria to express her own soulful song but have been a gift that has touched and inspired so many people throughout every stage of her life. In her early years, she led worship within the church, busked the streets of Melbourne with a group of 3 other gospel singers and performed both nationally and overseas.
Over the last 16 years, Maria has worked with many singers and artists through her singing school, SingOut, having been a singing teacher for over 30 years in total and having led over 5000 people to grow their own artistry.. Her passion for helping individuals find their voice has extended to coaching and developing speakers, leaders and influencers and writing a book to reach many more people. This song is the latest one of 18 other original songs written in her collection.
This article has been viewed 484 times.
Article comments
There are no posted comments.