Quick rundown on Music Sync licensing
Arts & Entertainment → Books & Music
Author

Angelica Solis

Published

February 25, 2022

Word count

417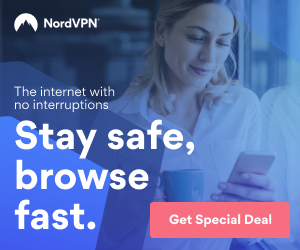 Have you ever been curious to get your music onto film or games but you are not familiar with the process of getting licensing to do so? I was curious myself on what to do so I took some time to look into music sync licensing which is the legal agreement between a copyright owner and a separate party that is looking to use their music.
A music synchronization license also known as a sync license is a license granted by a composer to the purchaser, the right to use the music in a visual piece. This can be film, tv, video games, youtube, or any other type of visual content. The music rights are usually owned by the songwriter or publisher who represents the owner. The copyrights are usually divided into two parts. The master sound recording which is usually owned by a record label. And the other part of the copyright is the composition which consists of the lyrics and the melody written by the composer/songwriter. Sometimes you will have to deal with publishing companies who could be the owners.
When a director or producer want to use a song for their projects they must contact the songwriter or publisher to ask for permission. The songwriter then charges a fee for a one time use of the song. The price of the fee may vary depending a couple of factors. What will the song be used for? Will it be background music, commercial music, or just bits of the song be used. Do they plan on using the original recording or will they use a cover song. Where will the song be displayed? Is it local, National, or world wide? The term of the license can vary too. Will it be an exclusive or non exclusive license? This means that the song cannot be licensed elsewhere until the term of the license expires. Synchronization royalties include a one time payment and performance royalties.Synchronization licenses are negotiable and can be a major source of income for an artist.
Opting to get your music into sync licensing and adding your music onto visual art forms is a great way for musicians to get exposed to larger audiences. This can help them create a bigger fan base so they can create more opportunities for themselves while getting paid. There is a current demand for original music because of the amount of streaming platforms we have creating new shows and movies and updating their movie lists monthly.
angiesls1944@gmail.com
Currently attending LACC for vocal performing arts
Article source:
https://articlebiz.com
This article has been viewed 908 times.
Rate article
This article has a 3 rating with 21 votes.
Article comments
There are no posted comments.