The Essential Landing Page Checklist
Author

Andrew R Jones

Published

July 7, 2022

Word count

399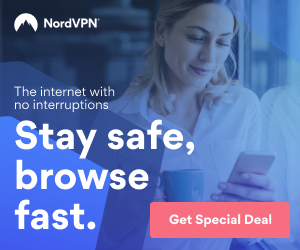 The Essential Landing Page Checklist
Your landing page may be the most important element of your website. Where people land when they click on a link is their first impression of your business, and there are certain things that must be present on that page in order to guide them through the process of becoming a buyer, and avoid them immediately bouncing to the next site on the list. Here is an essential landing page checklist.
User-friendly design: You want your website to be created so that it is as easy as possible for visitors to navigate, giving them the information that they need and making it as simple as you can without compromising the information that you need to share.
Immediate value: Visitors that land at your site should be able to immediately see the value in what is being offered. If they do not see the value on your landing page, then they are not going to go any further to try to find some. They will just click the back button and move on.
A clear business model: You want it to be immediately apparent to anyone who visits your site what your business model is. Having a confusing business model will not only confuse the search engines, it will also confuse your potential customers.
Real testimonials: If you are selling a product or service and you put up fake testimonials, people are going to know right away. Not only will they all sound like they are written by the same person, but most website designers place them in such a way that they are obviously fake – such as each one having a perfect, high-quality image of the customer with it. Real customers rarely send in photos of themselves.
Claims supported by facts and research (if needed). If you are claiming that the supplement that you are promoting will cure acne forever, then you need to have some scientific basis for making that claim – not to mention a great deal of research cited. If customers find out you aren't telling them the truth about one thing, they won't trust anything you say.
Contact information: Customers do not trust businesses that do not have contact information listed. It is not enough to have an email or contact form, you need to have your physical address, phone number, and social media profile listed on your website.
This article has been viewed 937 times.
Rate article
This article has a 5 rating with 1 vote.
Article comments
There are no posted comments.