Magnificent Porcelain Chess
Author

Chris Warnes

Published

December 26, 2022

Word count

347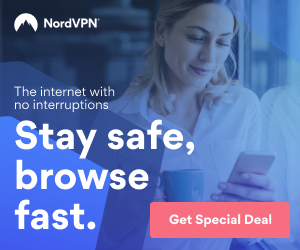 Porcelain Chess: A Delicate Beauty
Chess comes in many forms, but it is the porcelain pieces that are particularly exquisite. Fragile yet hard, the ceramic material is honed to perfection in the master's hands. Any chess enthusiast will be happy to get his hands on the custom-made porcelain chess set from Noblie.eu.
Porcelain Chess: History & Crafting
Game of chess took rise in India well before 600 AD. Over the history, it expanded throughout the globe to develop into the modern version in the 16th century. Initially, chess pieces were plain. As the game grew popular in different countries, the sets became more ornate and detailed, depicting royalty, knights, and animals. Only Muslim countries limited them to straightforward symmetrical shapes for religious reasons.
Chess pieces can be crafted from various materials, including wood, glass, precious metals, ceramic. The year of 1758 was marked by creation of ceramic chess pieces when Meissen released porcelain sets with elephants for the castles and saddle-less horses for the knights. In modern times, customized chess sets based on historical or literary events are still as popular as ever among collectors and players who can appreciate the hard work and minute details.
Making a porcelain chess set involves coming up with a design, creating models and molds for casting the pieces. Then the pieces are fired multiple times at a specific temperature, painted with a durable paint, glazed and uniquely adorned.
Porcelain Chess: What Makes It Special?
The process of crafting porcelain chessmen is very challenging, as the material takes a lot of time, patience and polished skill to handle properly. The value of such hard work is immeasurable. The fruits of delicate labor are always rewarding. Each porcelain chess piece is one-of-a-kind, and you can get the set tailored specifically to your preference. The exquisite handiwork makes a wonderful gift to any chess lover!
Game of chess is always in fashion, and enthusiasts would love to have a unique chess set. It takes a real master to make chess pieces from porcelain. You can customize porcelain chess set to get an exclusive handiwork.
Greetings!
My name is Chris and I would like to tell everyone about amazing hand crafts that I know about.
A lot of beautiful creations can be found at https://noblie.eu/.
Article source:
https://articlebiz.com
This article has been viewed 164 times.
Article comments
There are no posted comments.