How to pick the right blind
Author

Edward Wilkinson

Published

December 15, 2022

Word count

429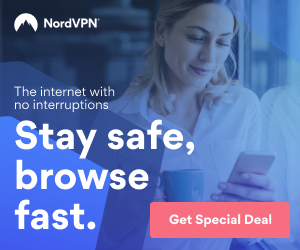 Blinds are a great asset to any property because they have the power to brighten up a room or plunge it into darkness in a matter of seconds. A lot of people underestimate the huge variety of blinds on the market, and it can be overwhelming when you're suddenly presented with so many options.
You've got the following types of blinds to consider; roller, Venetian, cassette, blackout, Roman, pleated, vertical, perfect fit, wood, solar, thermal and more. Additionally, there are loads of blind control mechanisms, including spring, sidewinder, crank, electric and wand.
A great way to pick your blind is to review why you need it. We know what you're thinking, "I need it to control the amount of light that comes through the window". Granted, that is the main goal, but other factors should influence your decision too. For instance, is it a draughty window that allows cold air to enter? If so, you might want to select a cassette blind with side channels and a thicker fabric, as this kind of blind will help to block out draughts and insulate the window.
You also need to consider where the blind will be installed and review the different types of blinds available. If you want to create a home cinema, you'll probably want a blackout blind to create an authentic cinema atmosphere. If privacy is important, you'll need to pick a blind that has a thicker fabric that lets less light through.
If the blind is for a north-facing window, it's not going to get any direct sunlight, so a fabric with a high level of light transmittance may be best.
If you're planning on saving some money and installing the blind yourself and you're not an experienced handyman, you should consider perfect fit blinds. They don't require any drilling or screwing. Instead, they include metal brackets that slot into the window's seal. The blind can then pop onto the brackets, securing the blind in place.
Vertical blinds are a great option for commercial properties and homes because they look stylish and provide a high level of control. The blind can be moved into position and tilted using the mechanism, allowing you to angle the blind's slats in the way you need.
Hopefully, this crash course in selecting your blind hasn't scared you off and convinced you to buy curtains instead. Blinds are a great shading solution, you just need to understand the benefits of the different types and pick the one you like the best.
This article has been viewed 124 times.
Article comments
There are no posted comments.