The difference between top fix and face fix blinds
Author

Edward Wilkinson

Published

January 4, 2023

Word count

358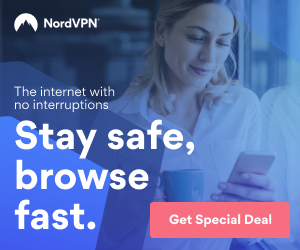 If you're a new installer in the shading and screening industry or simply want to try and install blinds in your home and save some money in the process, read on as we explain two types of installation methods.
You may have heard the terms 'top fix' and 'face fix' but haven't been entirely sure what they mean. We will break these two terms down for you and ensure you are able to identify the best method of installation for a specific window.
The room's aesthetic and window recess play a part in whether you complete a top fix or face fix blind installation. A window recess is the gap between the window pane and the wall that the window is fitted within.
In Layman's terms, a face fixed blind is one that is installed directly to the wall above the window recess. This installation is arguably a tad easier because you do not need to lean within the recess to complete the installation, which may be harder to access if it's a deep recess.
The blind that is face fixed will overlap either side of the window recess, covering the entire area and stopping light from slipping through any gaps.
On the other hand, a top fix blind is installed within the window's recess. The brackets are fitted to the top, or ceiling, of the recess. This method is more popular because the blind is tucked away and doesn't stick out into the room. Top fix is a space saving blind installation which creates a minimalistic aesthetic.
The main drawback of top fix blinds is that small gaps of light are common because it's difficult to cover the entire window when fitting a blind inside the recess. However, if complete darkness is not necessary, it's a great installation method.
So, there you have it, a quick guide to the difference between face and top fix blinds. We hope you've learned a thing or two and we invite you to visit the Yewdale website for more information about blind installations, types of blinds and fabrics and much more.
This article has been viewed 107 times.
Article comments
There are no posted comments.