Can you install Perfect Fit® blinds?
Author

Edward Wilkinson

Published

February 2, 2023

Word count

341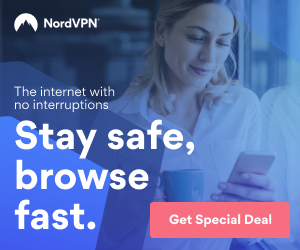 Installing blinds is a complicated task for the average homeowner, which explains why thousands of people make a living installing them. Traditional blinds are supplied with lots of parts which must be assembled to create the complete blind, which must be drilled to the wall. Getting the blind in the perfect position is very challenging, especially on your own.
Luckily, a kind of blind called Perfect Fit® blinds has emerged in the market as a solution to this problem. Perfect Fit® blinds simplify the whole process because you won't need DIY experience or tools. You won't need to drill anything into the walls, making Perfect Fit® blinds ideal for rental properties where drilling is against the rules.
Install the blind
Perfect Fit® blinds come with small metal brackets that slip under the rubber seal around the window. If it's struggling to go in, use some washing up liquid as a lubricant on the bracket.
These brackets are designed to hold the blind in place against the window. This means that the blind is closer to the window that traditional ones which are drilled into the wall above. Less light can pass through since the gap between the blind and window is smaller, and better insulation is also achieved in summer and winter.
You will see on the back of the blind's frame, there are four slots which accommodate the brackets. All you have to do is push the Perfect Fit® blinds blind against the brackets and the blind will slot into place.
Benefits of Perfect Fit® blinds
The major benefit is a fast installation without the need to drill anything. These types of blinds look great because they don't clutter the wall. The fit neatly to the window and create a minimalistic aesthetic.
Perfect Fit® blinds are great for windows and doors that open inwards because the blind moves with them, instead of obstructing them. They can also be fitted upside down which is perfect for cafes and other storefronts that may benefit from this style.
This article has been viewed 137 times.
Article comments
There are no posted comments.